Game Details
Very Positive
For the first time in the series, manage extensive archipelagos, build bridges to connect your islands and use new means of transportation and infrastructure. Send your Tropicans on raids to steal the wonders of the world, including the Statue of Liberty and the Eiffel Tower. Customize your palace at will and give election speeches from your balcony, to win the favor of your subjects.
Game Features
Trailer
About This Game
1) Download the game using a Torrent program or Direct program
2) Extract the game to your preferred location with WinRar or 7-Zip
3) Wait for the extraction to end
4) No need to install the game, just start with the LAUNCHER of the game as administrator
5) Play!
Play on large archipelagos for the first time in the series. Manage multiple islands at the same time and adapt to various new challenges.
Send your agents on raids to foreign lands to steal world wonders and monuments, to add them to your collection.
Build bridges, construct tunnels and transport your citizens and tourists in taxis, buses and aerial cable cars. Tropico 6 offers completely new transportation and infrastructure possibilities.
Customize the looks of your palace at will and choose from various extras.
Tropico 6 features a revised research system focusing on the political aspects of being the world's greatest dictator.
Election speeches are back! Address the people and make promises that you can't possibly keep.
Online multiplayer for up to 4 players.
System Requirements
1) Download Steam-Fix V2
2) Copy the content of this crack to your game folder
3) Start Steam and login with your account
4) Run the game through Tropico6.exe.
5) In-game -> Connection : Multiplayer  -> View Games -> Connect to a friend's server.
Creating a server : Multiplayer -> Create a game -> Start map -> We are waiting for other players to join.
6) Play & Enjoy !
How To Install The Game
Modes : MultiPlayer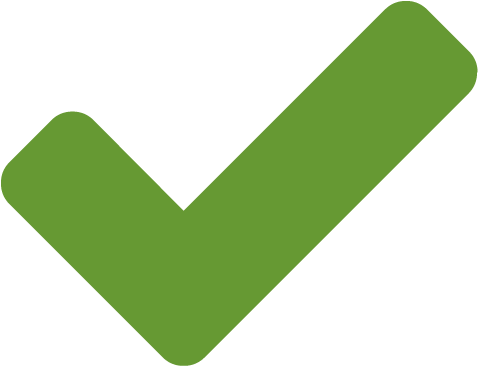 | Co-oP  ❌
Fix By: OnlineFix
Download The Game
Check "How To Download" First
Direct Link